About Us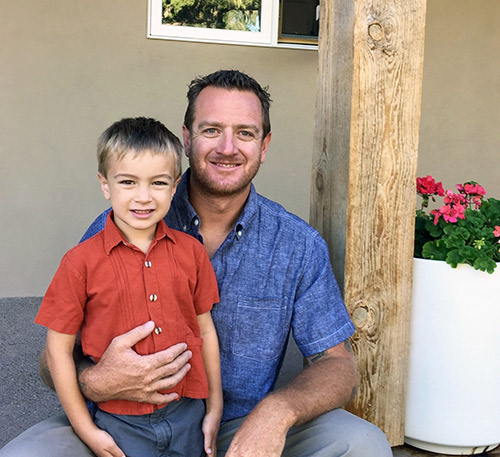 Cody North is a fifth generation builder. He was born in the mountains near Taos and raised in Santa Fe. With more than 20 years of construction experience Cody has been in the trade most of his life. His building and development skills are strongly influenced by the rugged landscape and self reliance of New Mexico's workerartists.
Cody's projects bring together today's technology and style with land-linked building traditions. His working history takes in years of hands-on construction and also covers the full range of architectural traditional and current styles which make up the Southwestern building experience.
True North Builders is Santa Fe, New Mexico's custom contractor and custom builder of unique, beautiful, single family homes, large community-based compounds, and commercial buildings. Projects ranging from traditional adobe built homes to contemporary downtown lofts can all be found in the historic downtown and east side areas of the city.